Cyber Risks Continue to Evolve for Financial Institutions
The current COVID-19 pandemic & remote workforce demonstrate this swiftly evolving cyber concerns for financial institutions like banks, credit unions, and servicers.
Increased regulatory actions are creating a minimum standard to protect technology systems and consumers' personal information, but are also putting additional pressures on businesses like financial institutions to comply.
In this white paper, we address:
Common cyber risks faced by financial institutions
Regulatory action for cyber risks
Remote workforce cyber risks related to COVID-19
Cyber insurance for financial institutions
Key considerations when evaluating a cyber insurance policy
Complete form to download white paper.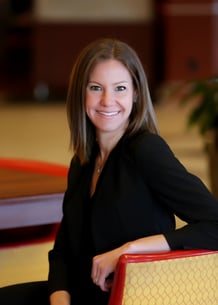 Gretchan Francis
Vice President — Specialty Lines Sales
P: 440.799.1122 | E: gfrancis@pfic.com